The Beaches
Imagine the pleasure of spending your holidays in this enchanting location, bathe in its crystal clear waters with breathtaking colours... These are some of the beaches you can visit:

Spiaggia dei Sassi (Stones' beach): the million pebbles covering this pebbly beach give the water unique and unforgettable colours. Not far from Porto Rotondo town centre, at the foot of the Punta Volpe promontory

Shirley Bassey Beach: not far from the spiaggia dei Sassi, this delightful cove with extra-white sand faces a clear blue sea.

Hruska Beach: before reaching Punta Volpe we find this enchanting beach with shallow waters and sandy seabed, suitable for a soothing walk in the crystal clear waters.

Ira Beach: it is the closest to our holiday resort, reachable by foot in just a few minutes. The vastest and best equipped beach in the area, its white, fine sand delightfully contrasts with the blue-green waters. The sandy and shallow seabed make this beach particularly suitable for bathing and children. It features many facilities, bars and restaurants, ranking it as one of the island's top beaches.

Island of Mortorio: this little gorgeous island is referred to as a pearl surrounded by a postcard-perfect sea. Less than 2 miles from the stretch of coast between Porto Rotondo and Porto Cervo, it is part of the National Park of the Archipelago of La Maddalena. It is reachable only by boat.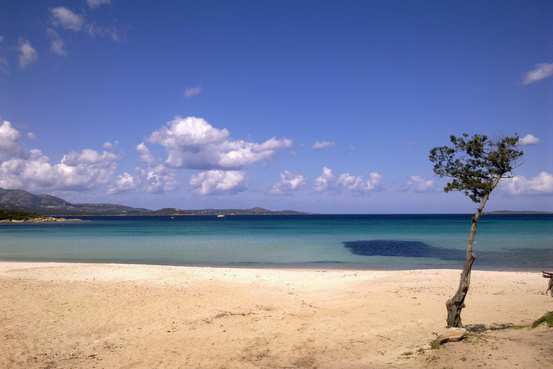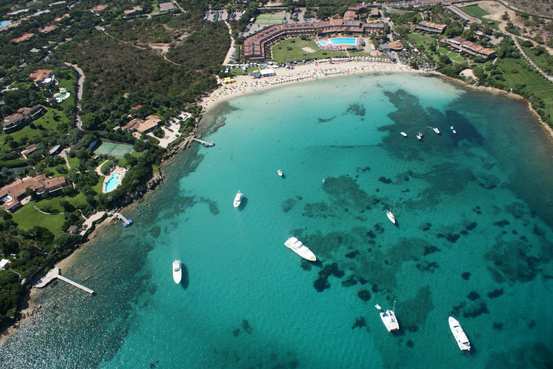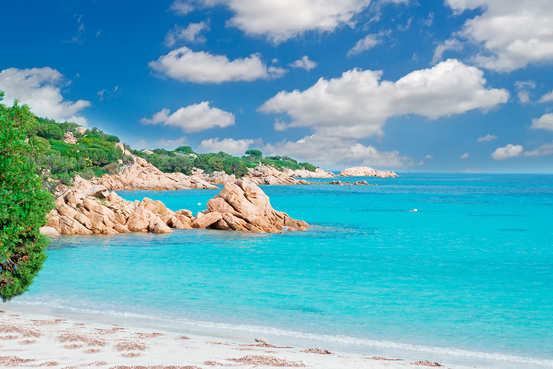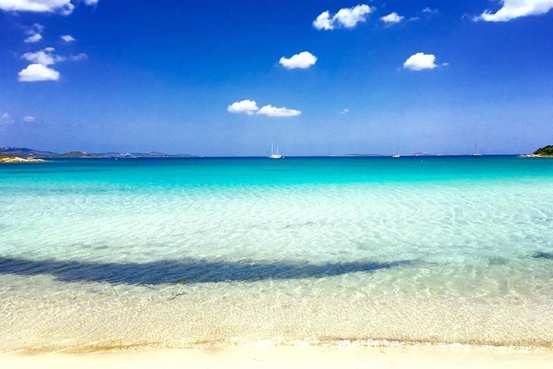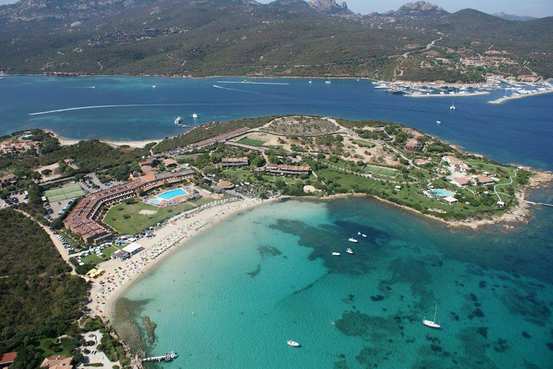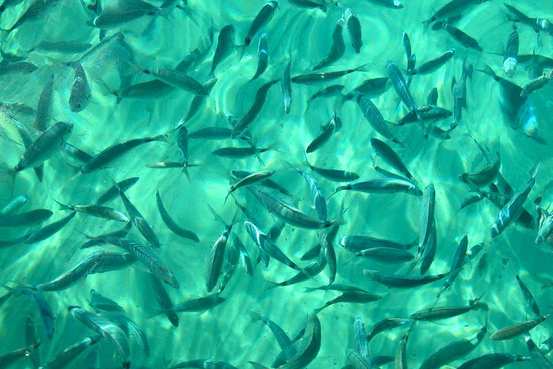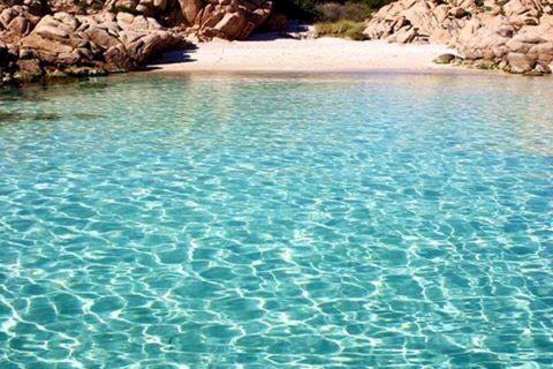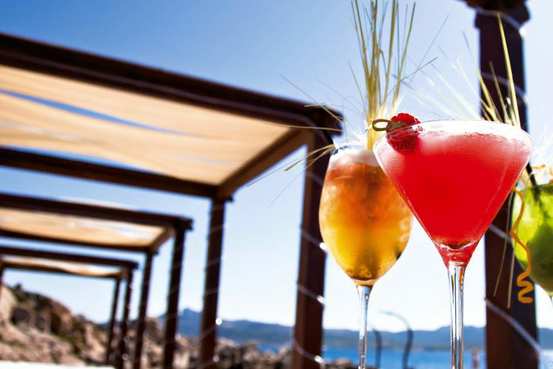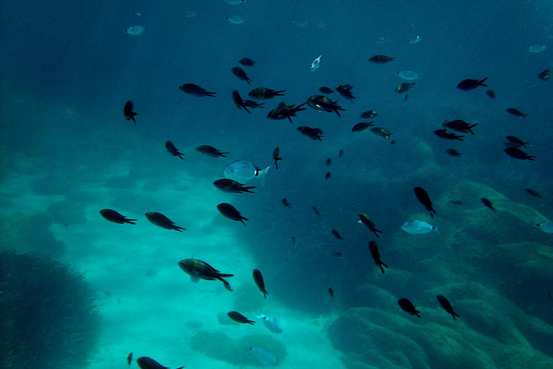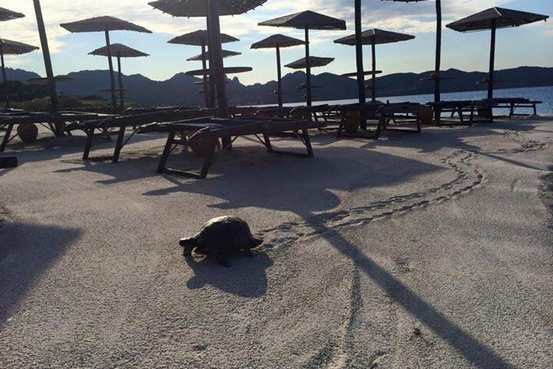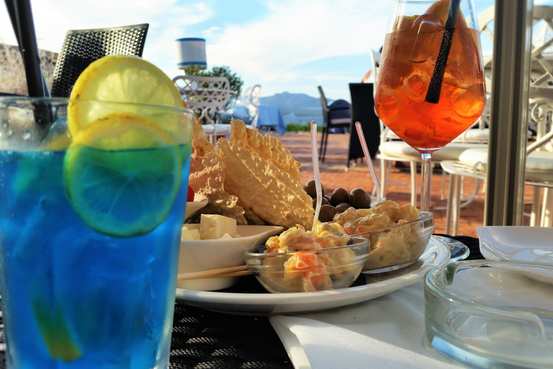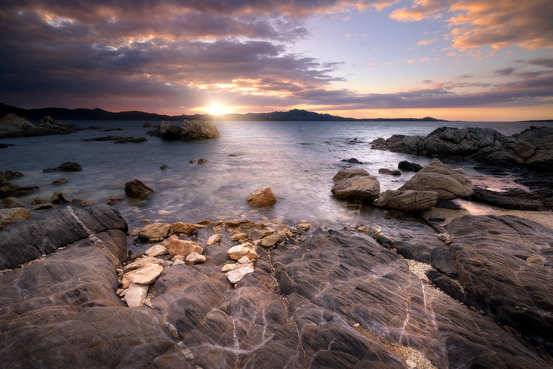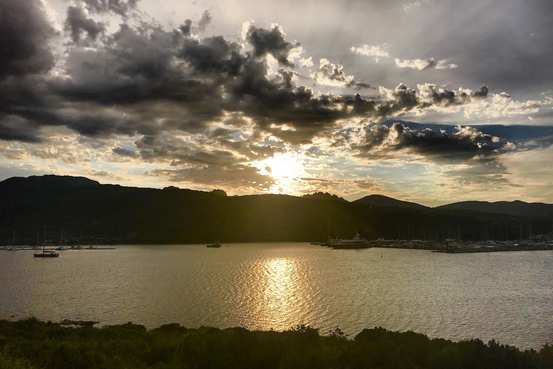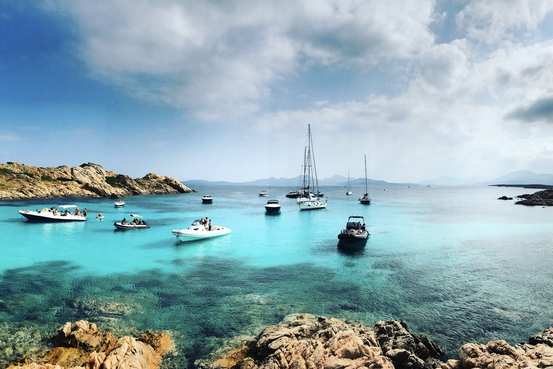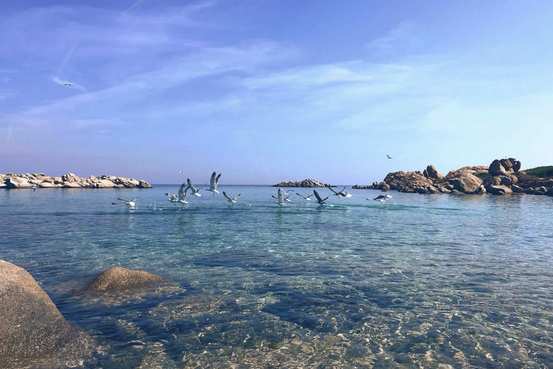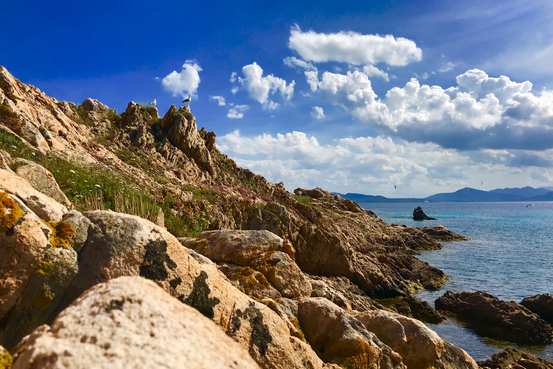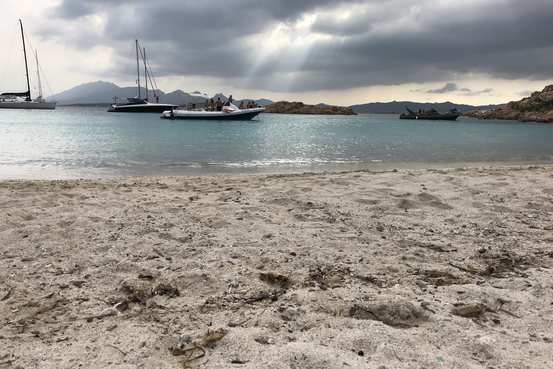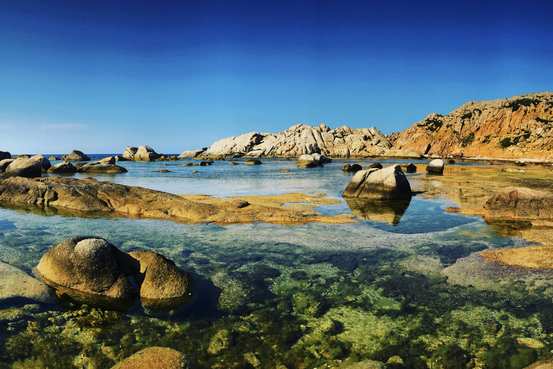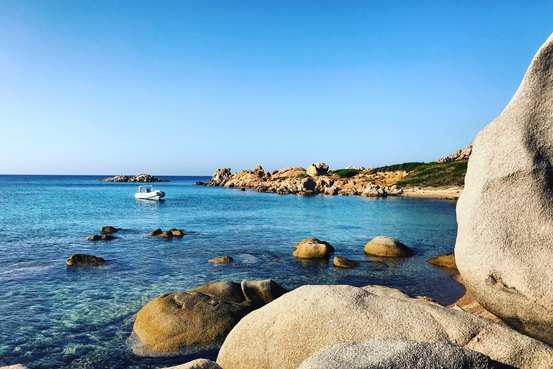 The apartments
Studios, two- and three-room apartments just moments away from the sea.

Contact us
(+39) 334 1757496 (+39) 328 9160759
Information and Booking

Pet-Friendly resort
Your four-legged friend is welcome too!
Contact us to verify the availability of apartments
suitable for yours pet